Endowed with all-year-round temperate weather, romantic pine tree forests, awe-inspiring flower fields, French boulevards and villas from the colonial period, Da Lat has long been touted as the City of Love and Eternal Spring. Da Lat's distinctive mild climate along with misty weather constitutes a sense of ethereal beauty, making this small city the ideal destination for escaping vacations away from the busy metropolises
Located on the perimeter road from Da Lat to Mat Camp with pine forest shade, Dalat Garden Villa deserve an ideal stopover whether you go for travel, relax or work. Dalat Garden Villa features the garden villas of Dalat city with modern and luxury design . Villa is about 5km away from Da Lat market, near tourist areas such as Than Tho Lake, Giant pumpkin garden,…
Dalat Garden Villa gives you a warm feeling as returning home after a busy day, it is an ideal place for those who want to be close to nature of Da Lat city. In addition, the spacious garden area is ideal for outdoor activities.
Villa has 11 rooms ranging from 22m2 to 28m2 with modern equipment suitable for groups of 30-40 guests.
Rental price: contact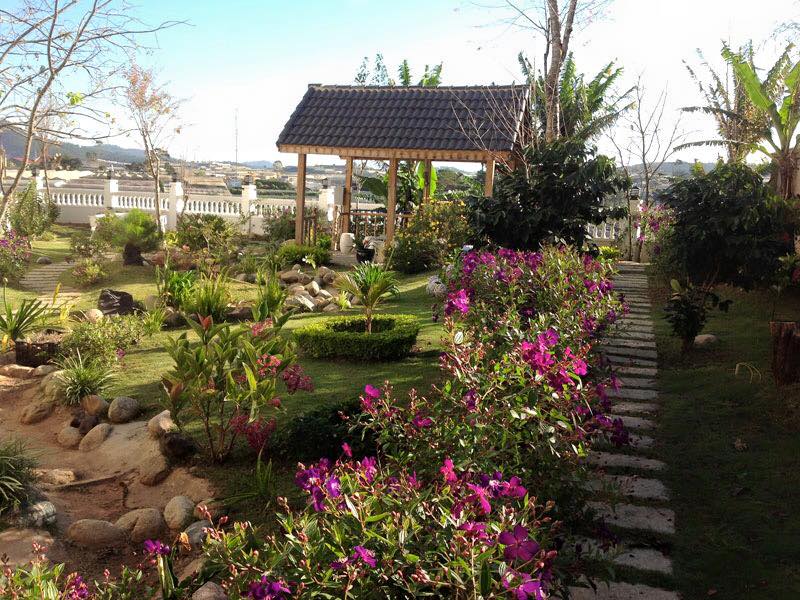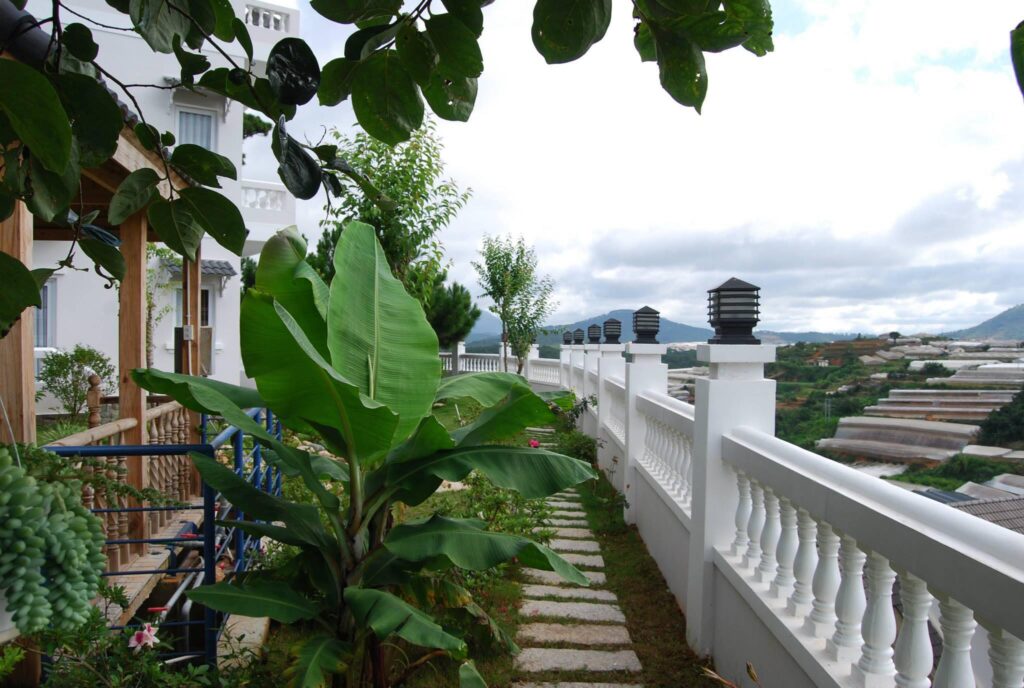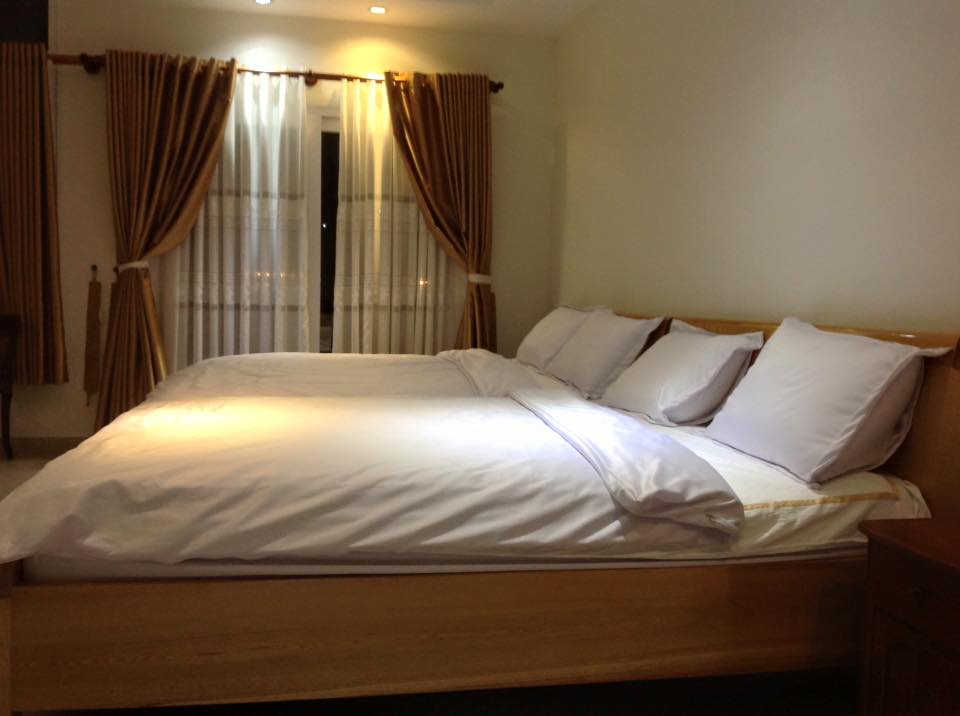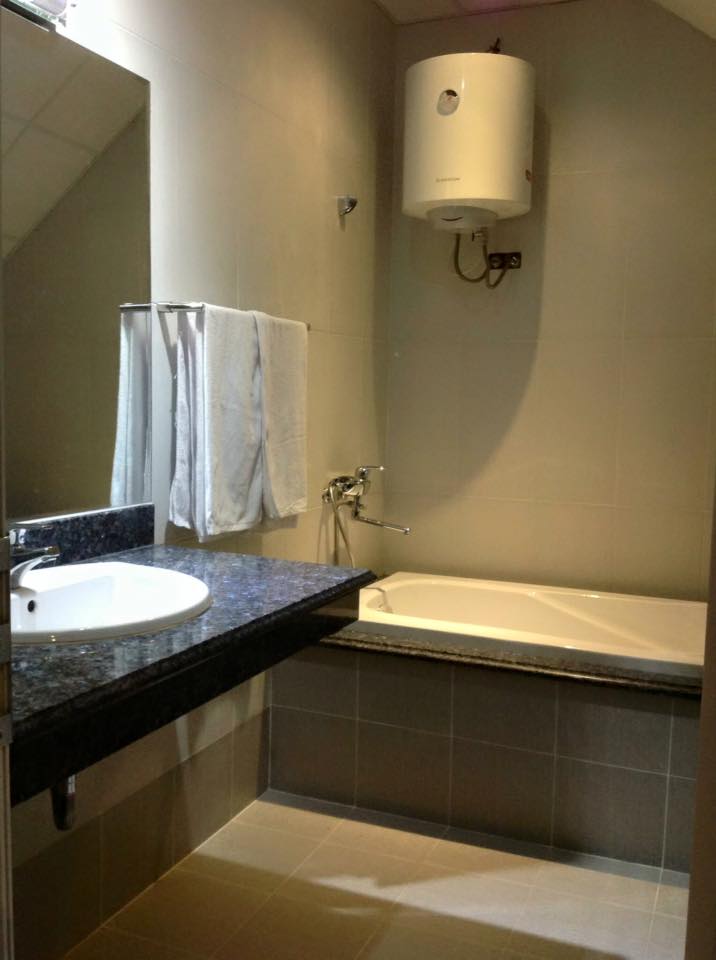 2. Villa Sunrise, Hoàng Hoa Thám, Đà Lạt
Located 3km from Dalat center on Hoang Hoa Tham street, Sunrise villa deserves to be an ideal destination for large family groups and companies traveling to Dalat. Villa has 10 bedrooms, airy view, overlooking the green hill, distributed in three floors of the villa, a large kitchen with a capacity of up to 50 people.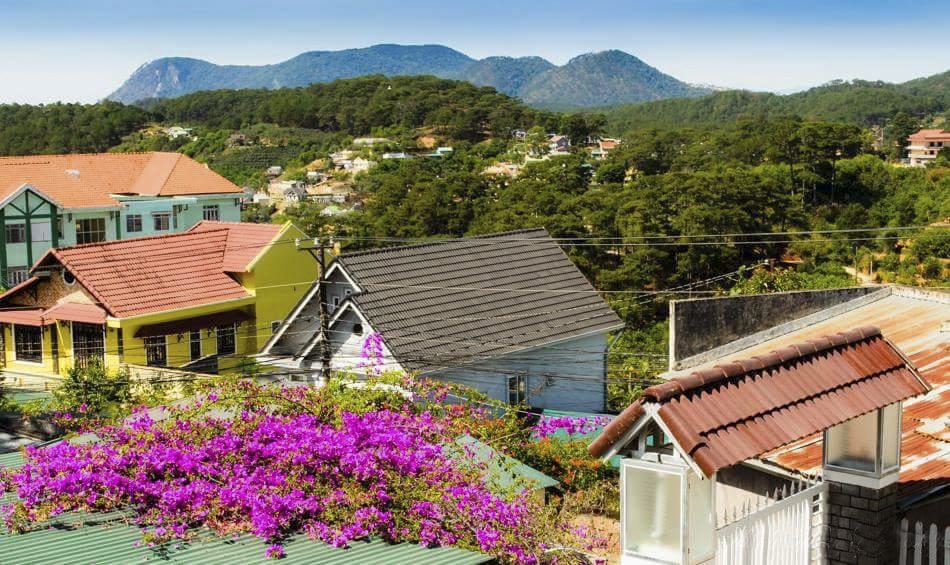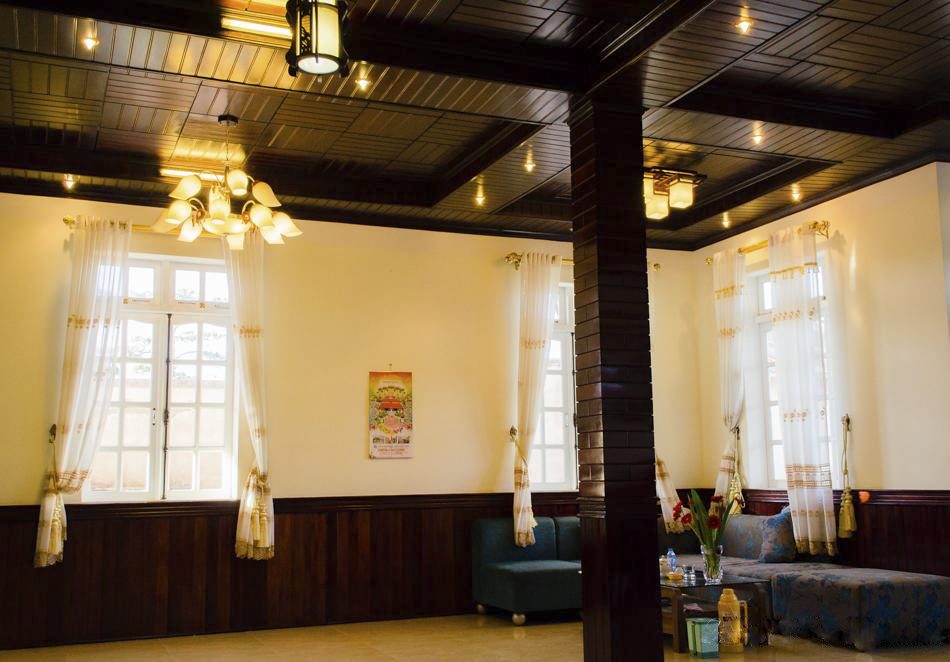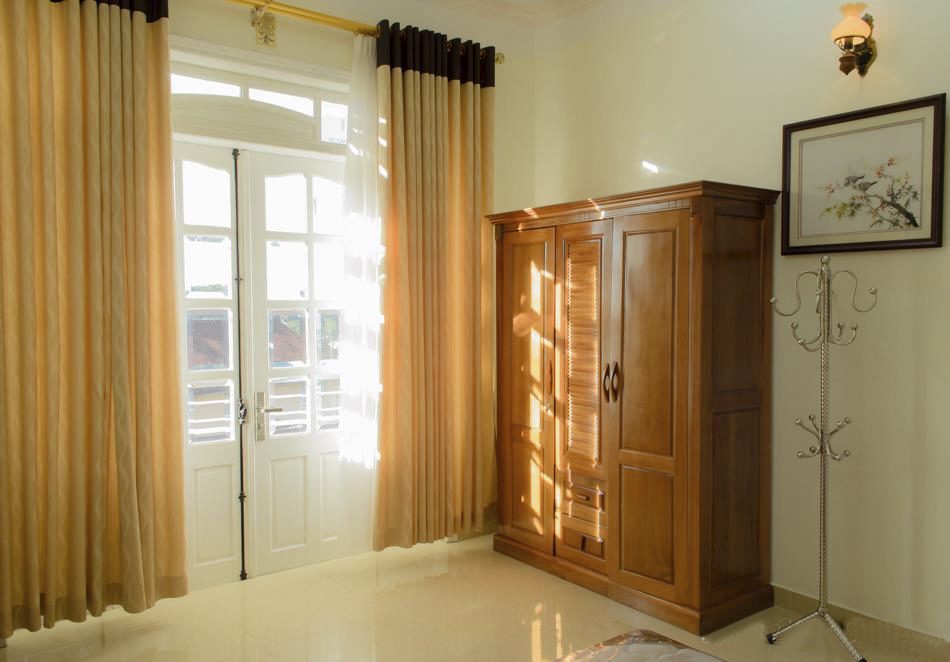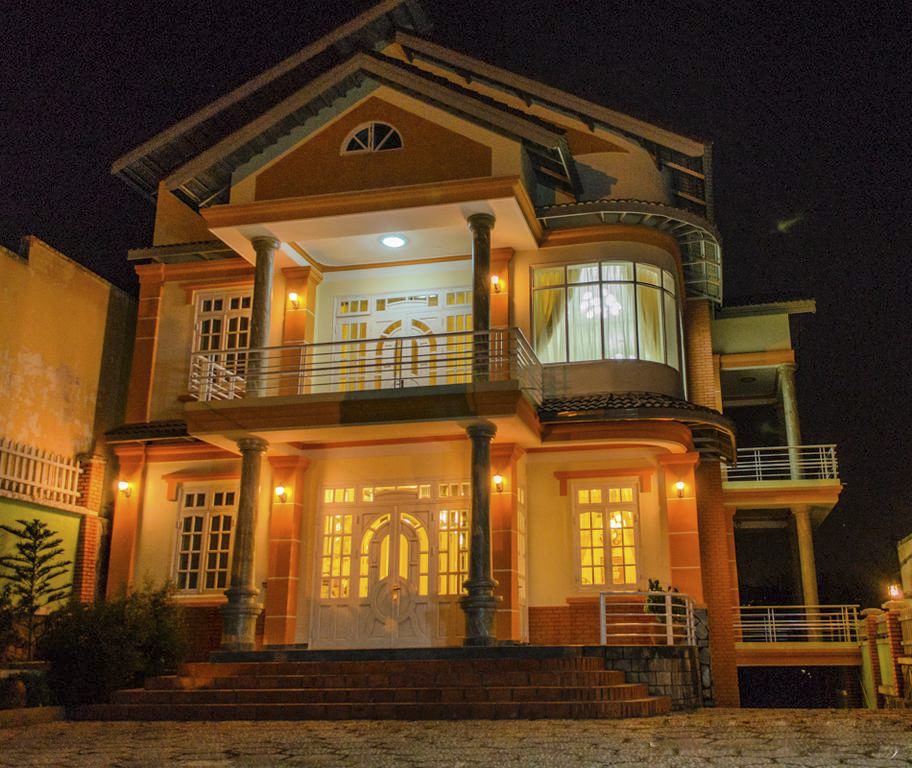 3. Aries Villa, Ward 6, Đà Lạt
Bach Duong Villa is located on Hai Ba Trung street, one of the main streets in the city. Da Lat market is about 2 kilometers or a 5 minute drive from the Villa. It is about 300 meters from the Domain De Marie which is a 5 minute walk.
There are a total of 9 rooms on 3 floors and each room has all of the modern facilities and includes a flower garden for your enjoyment.  You will find they offer a relaxing and comfortable surrounding.
Rental price: contact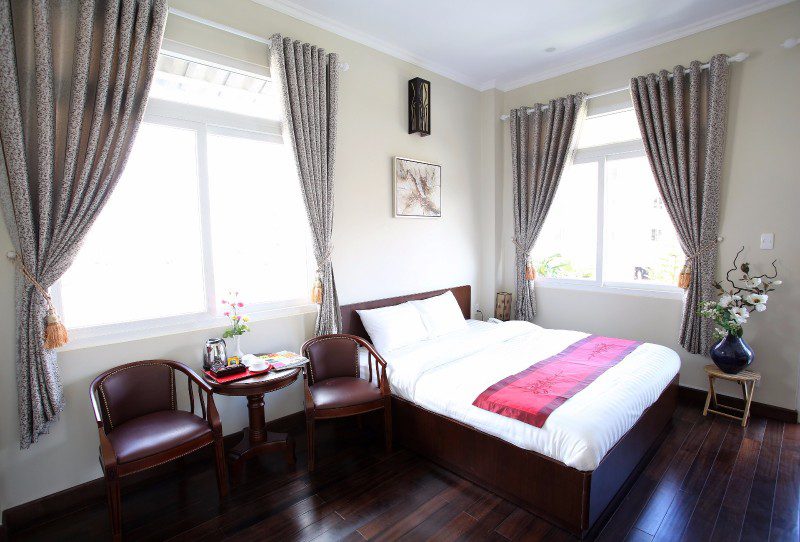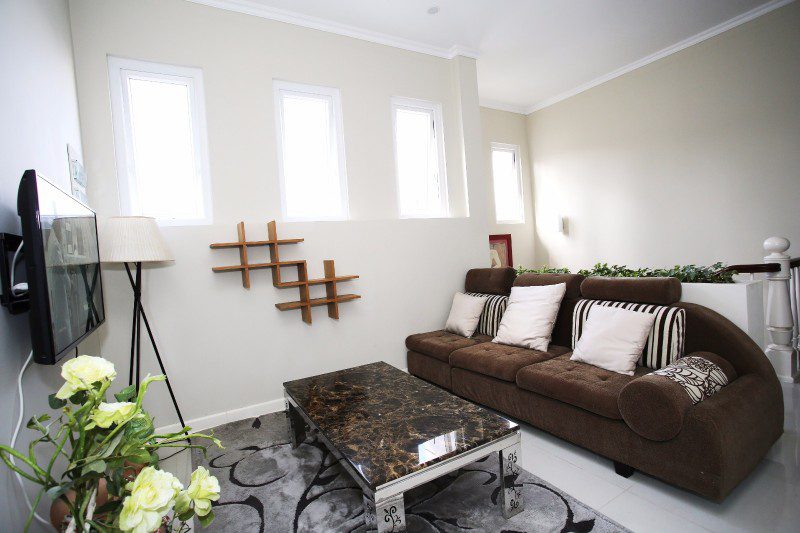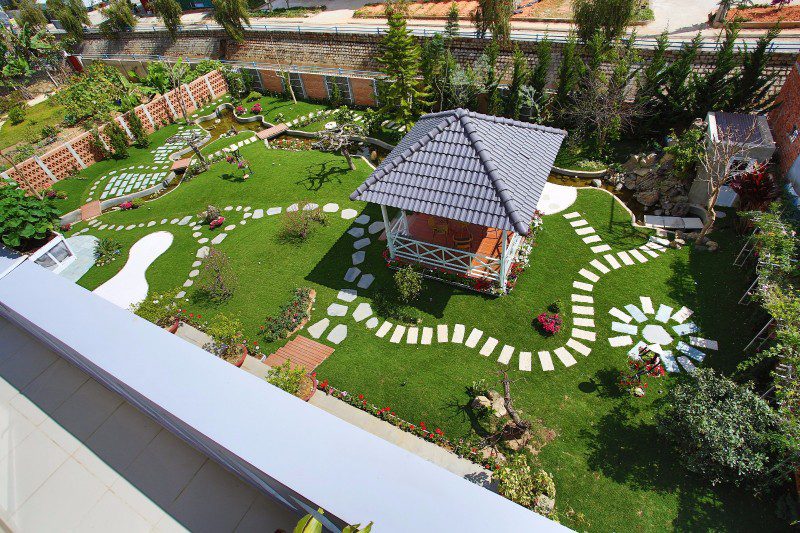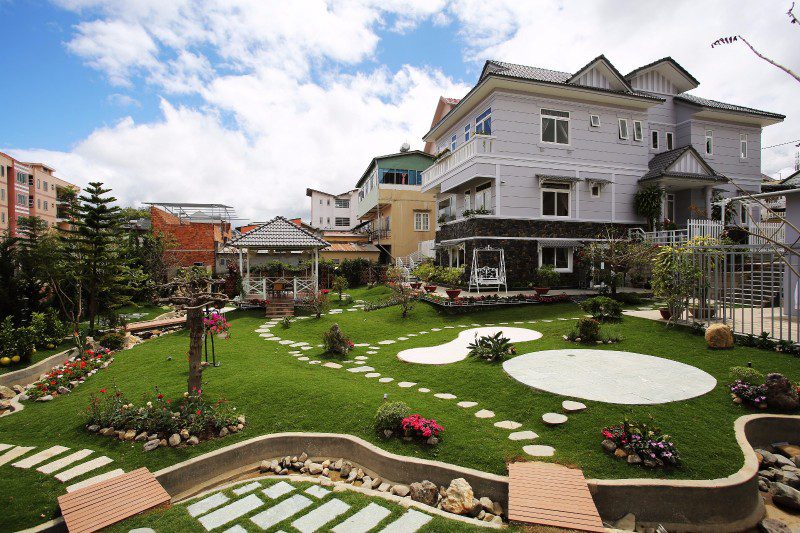 4. Villa Ánh Điệp, Ward 8, Đà Lạt
Villa is located 3,5km from the heart of Dalat city, Anh Diep villa has 9 rooms, 7 private rooms and 2 dorms for large group with capacity up to to 45-50 guests.
Rental price: contact: 0987 416666 (Zalo, Viber)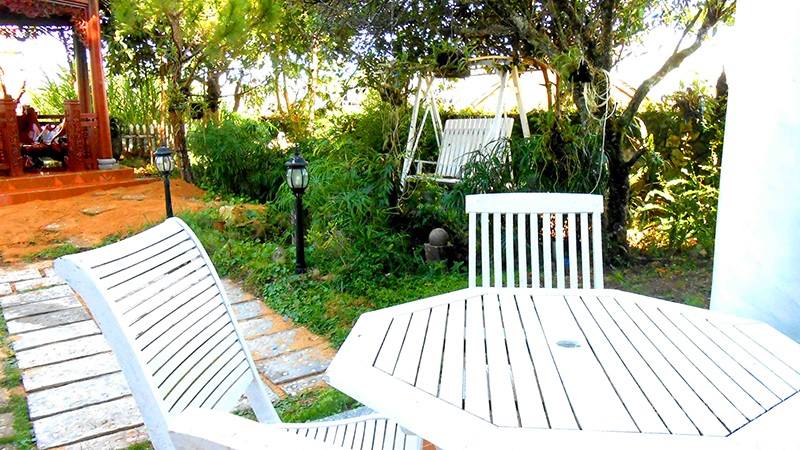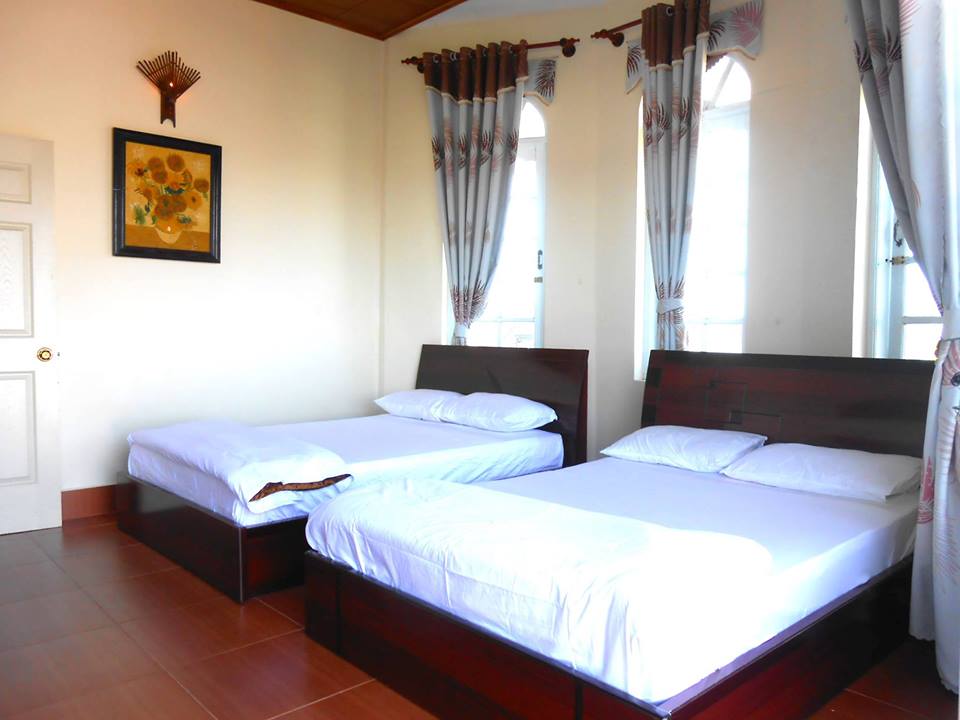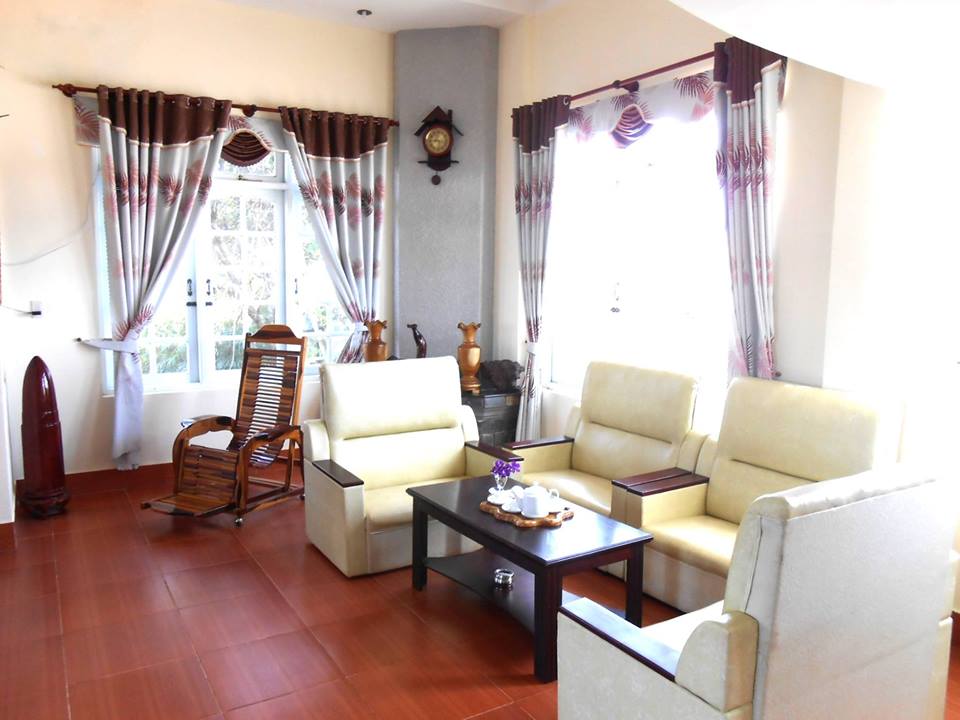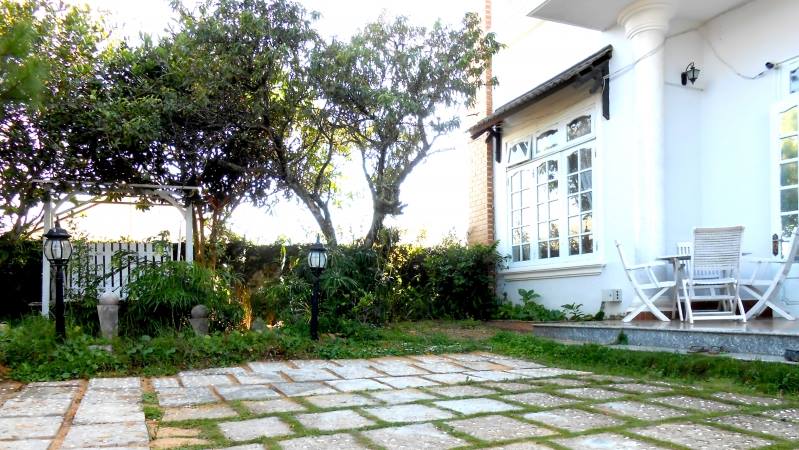 5. Villa Vanda, Hoàng Diệu, Đà Lạt
Completed in September, 2017 so all the facilities in the villa are equipped in modern style, luxury and trendy. Only 3 minutes driving from Da Lat market, spacious garden, villa Vanda is a reliable place for companies trip to Dalat.
Rental price: contact 0987 416666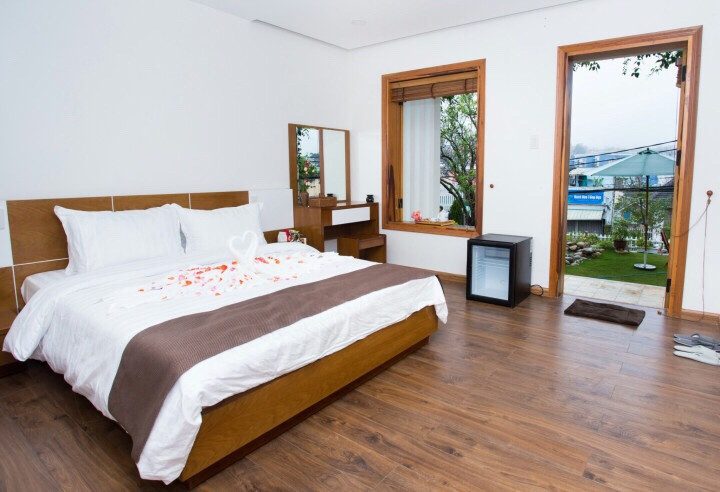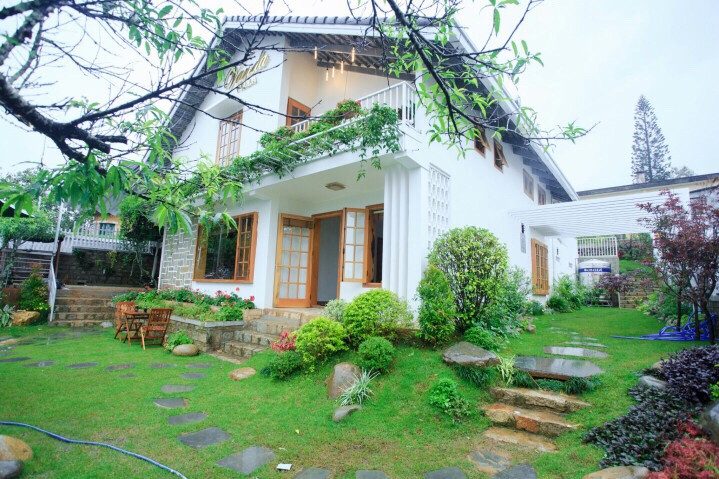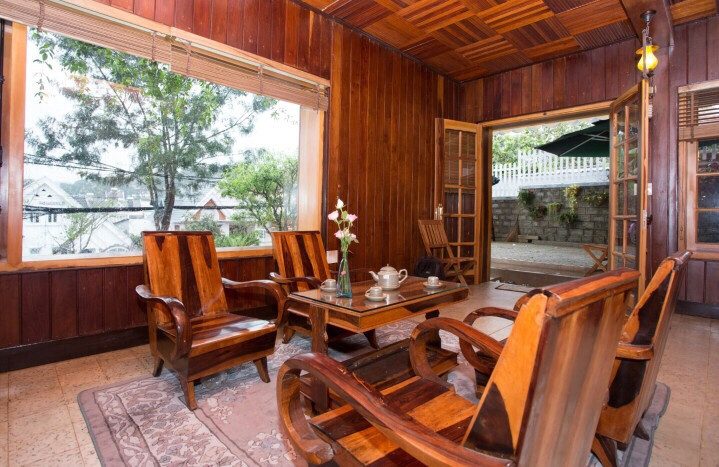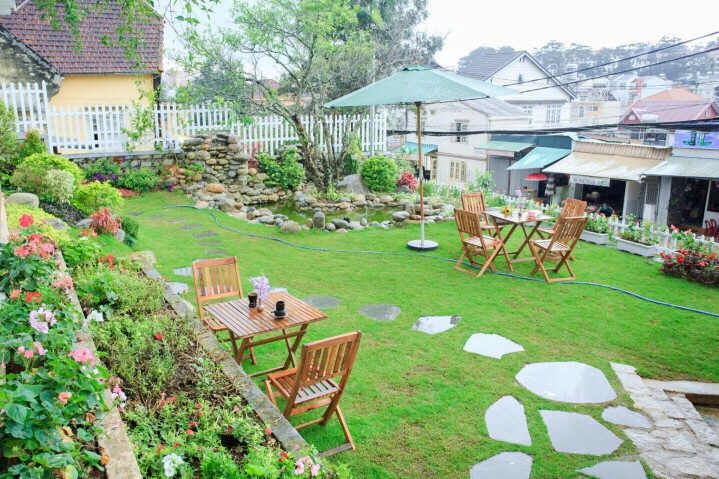 6. Lê Hoàng Villa, Yersin, Đà Lạt
Villa is designed luxury, cozy, comfortable with 8 double bedrooms, living room, dining room – spacious kitchen,  karaoke room, garage, small landscape – waterfall with many kind of flowers, BBQ areas.
Villa Le Hoang Villa is suitable for a family or group of friends traveling to Dalat.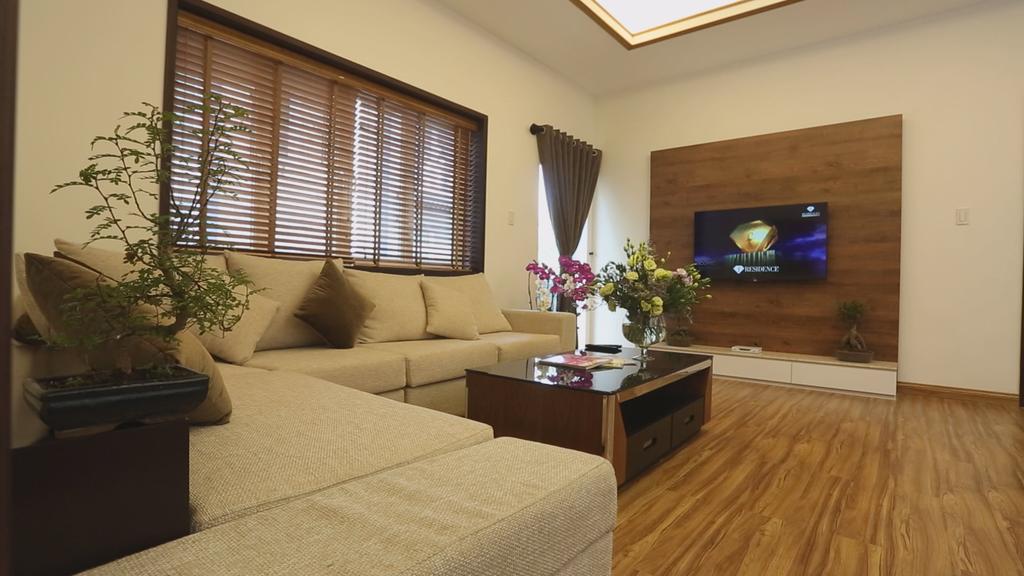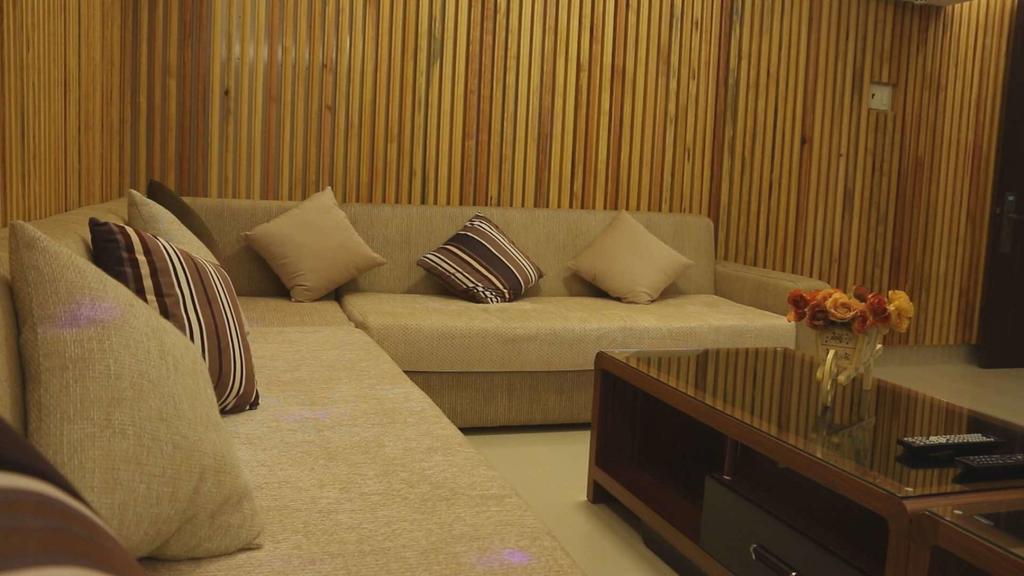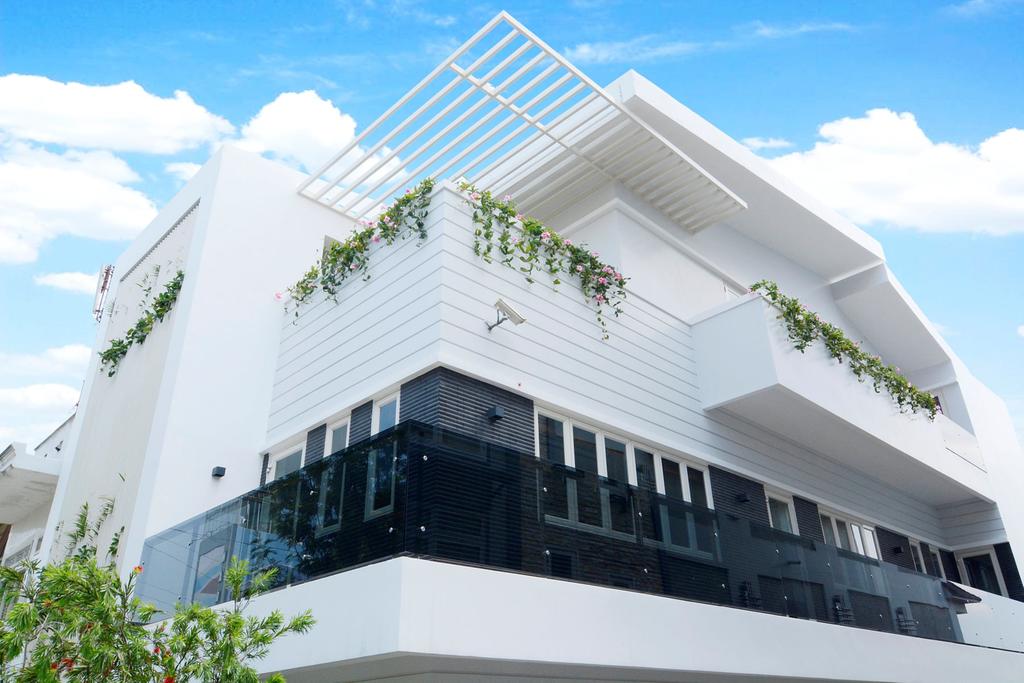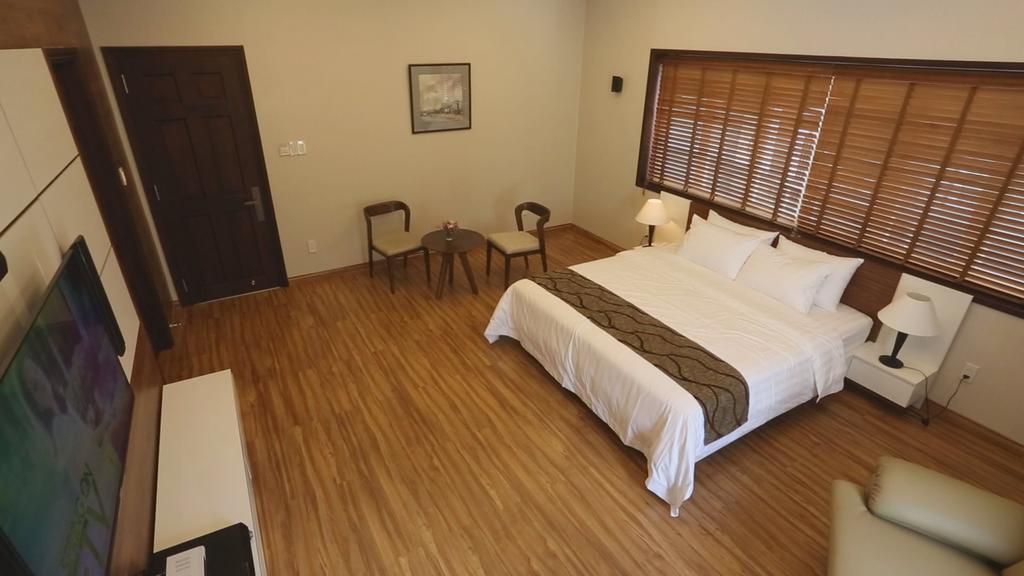 7. Cat Gia Trang Villla, Ward 10, Dalat
Cat Gia Trang villa is a luxury, unique and cozy villa with an area of 1200 m2, amenities include: 8 bedrooms of which 4 bedrooms with 2 large double beds / room, 4 bedrooms with 1 double bed / room, 8 WC, 1 living room, 1 kitchen, 1 large dining room, spacious car park, beautiful garden view, 4 BBQ areas, maximum capacity up to 30 guests. Guests will enjoy the specialties of "home-grown", the fruits, the popular vegetables of Da Lat,…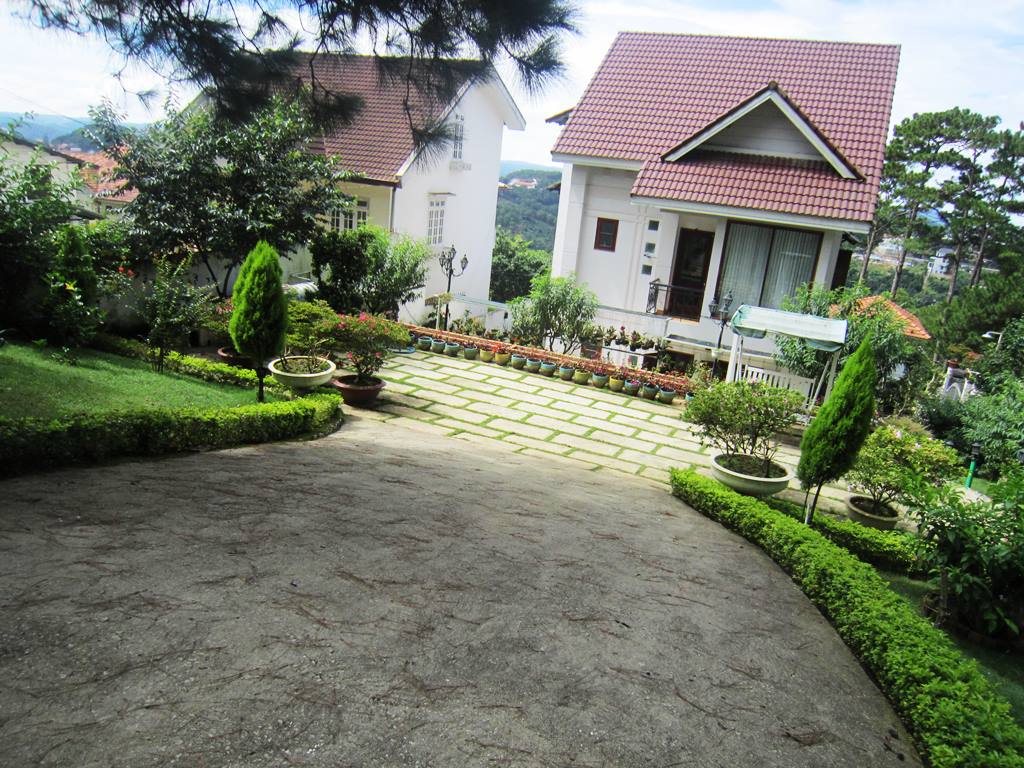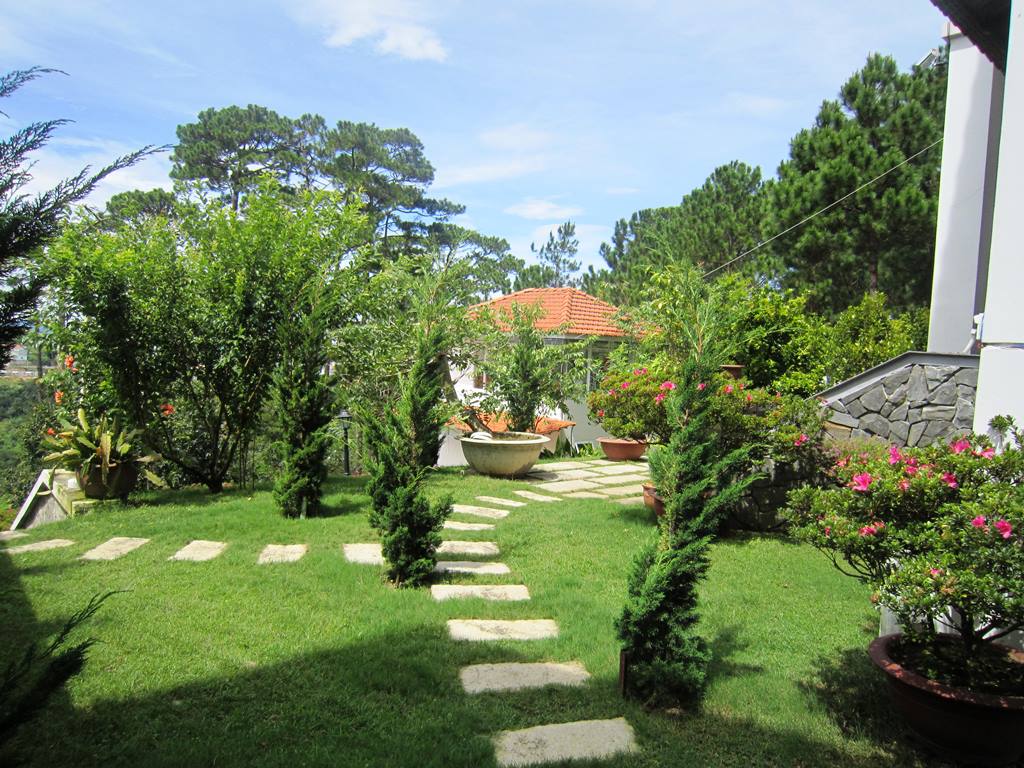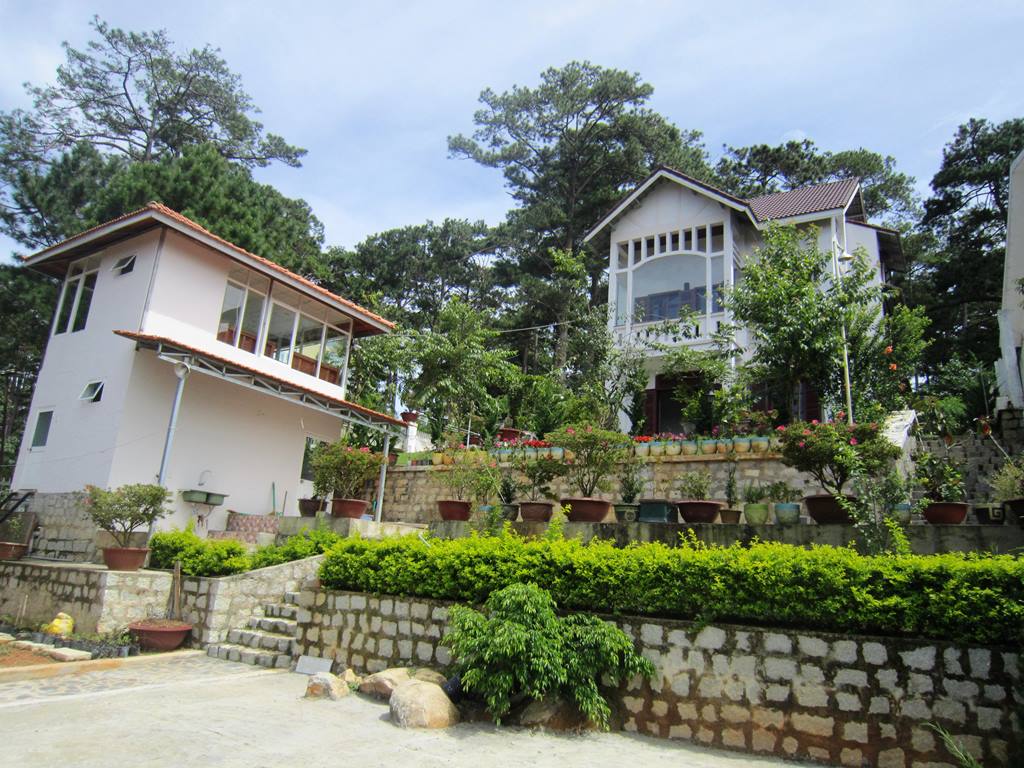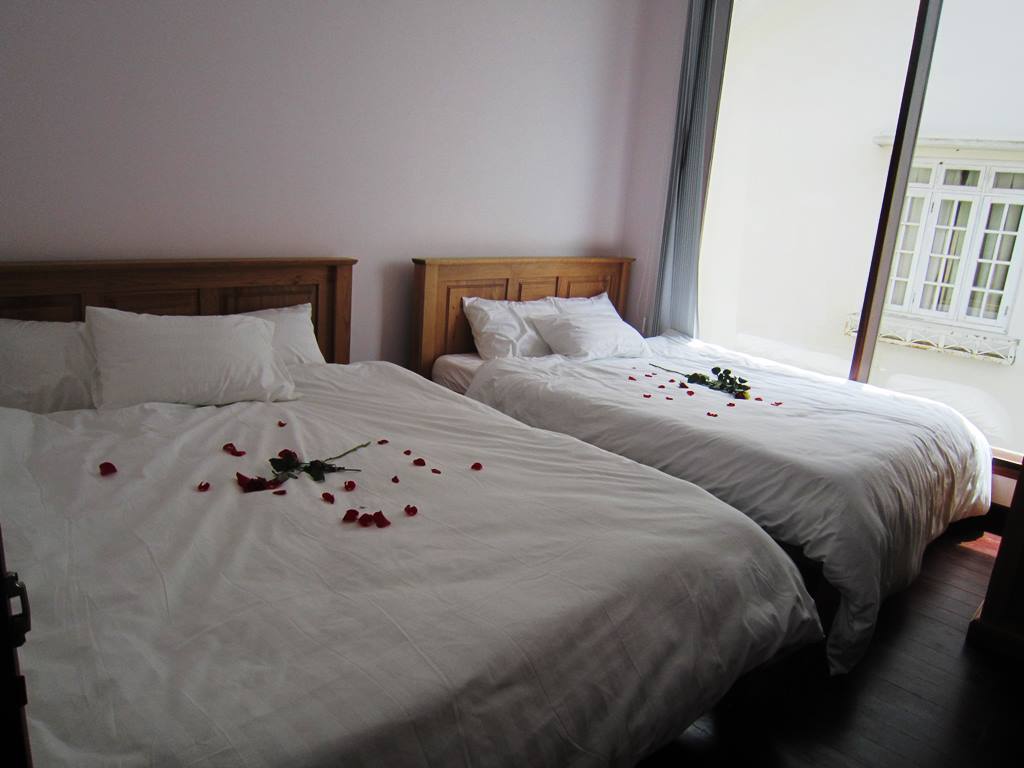 8. Villa Ancient France, ward 10
This villa has 8 bedrooms with private toilets, capacity up to 20-25 guest. It is an ancient France villa, spacious campus, large yard, kitchen fully equipped,..only 2 km from city center.
Rental price: contact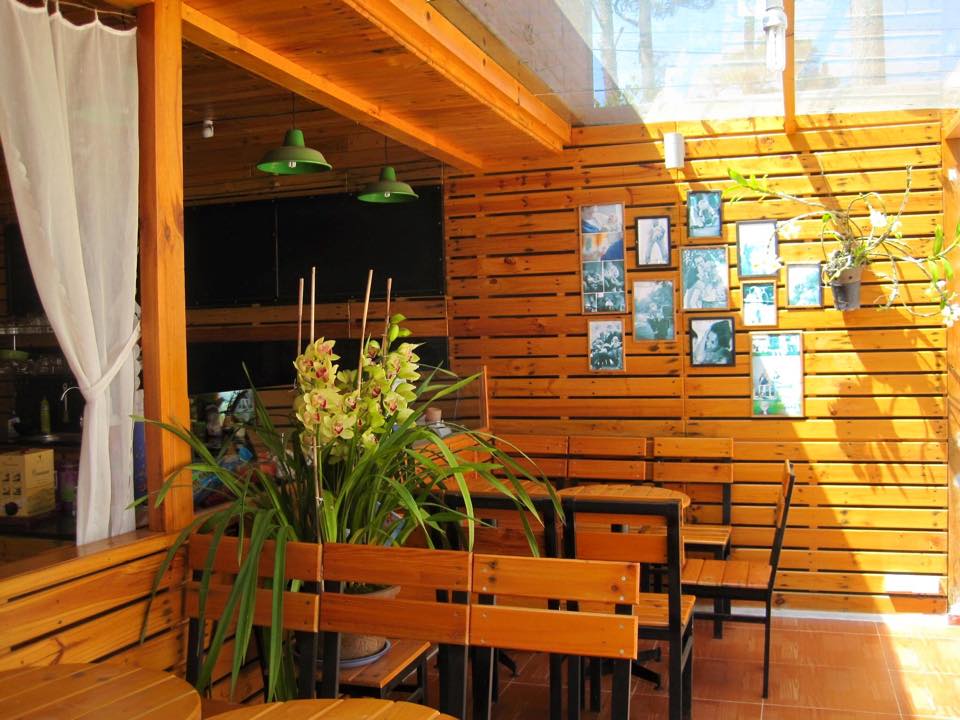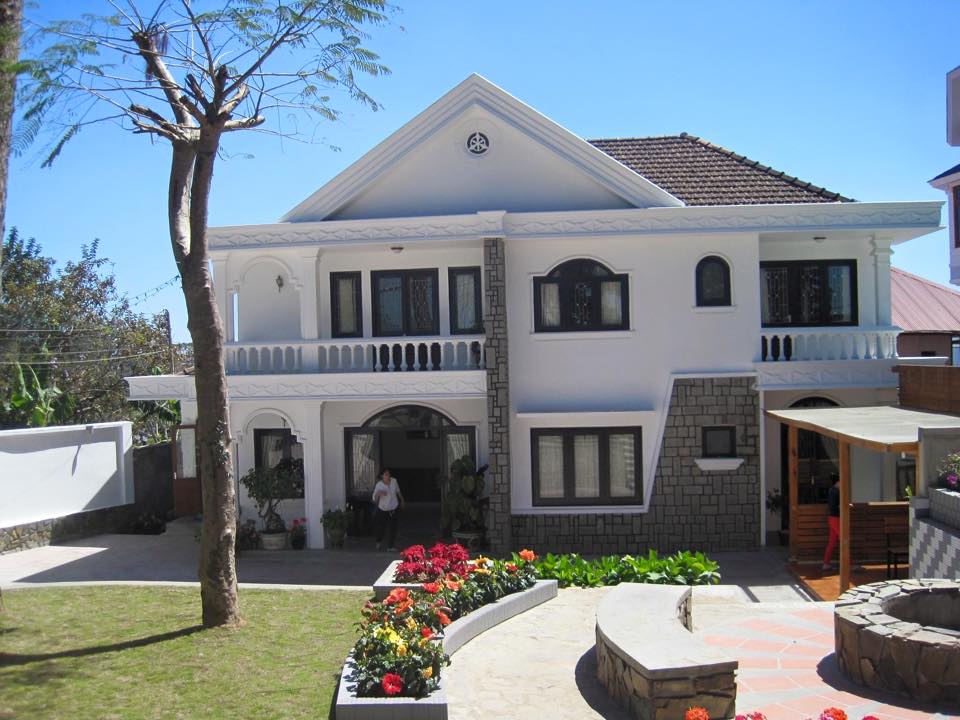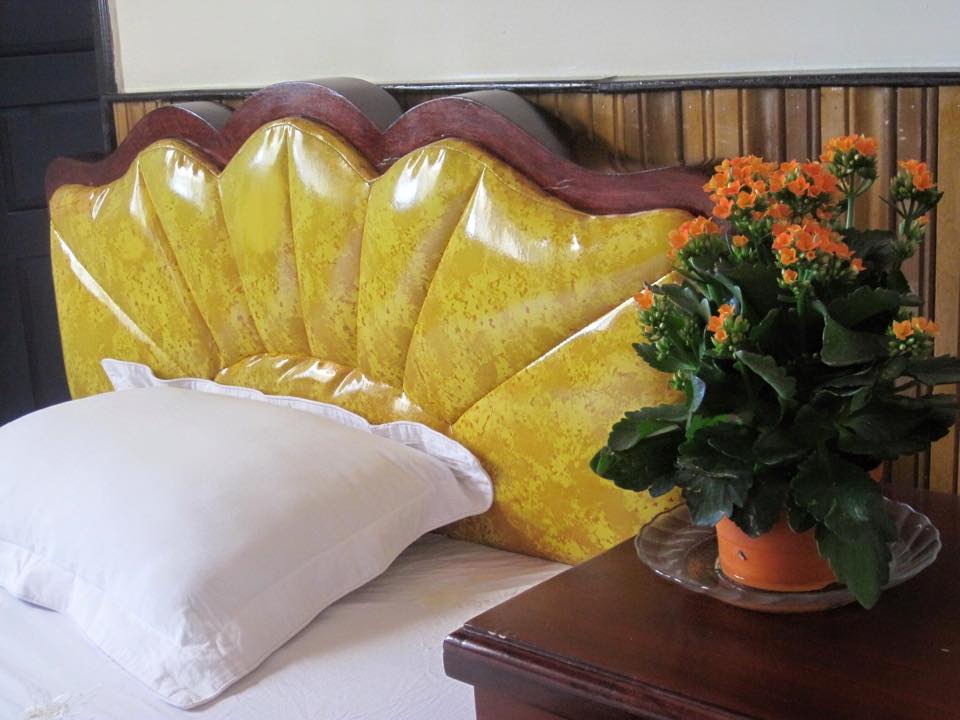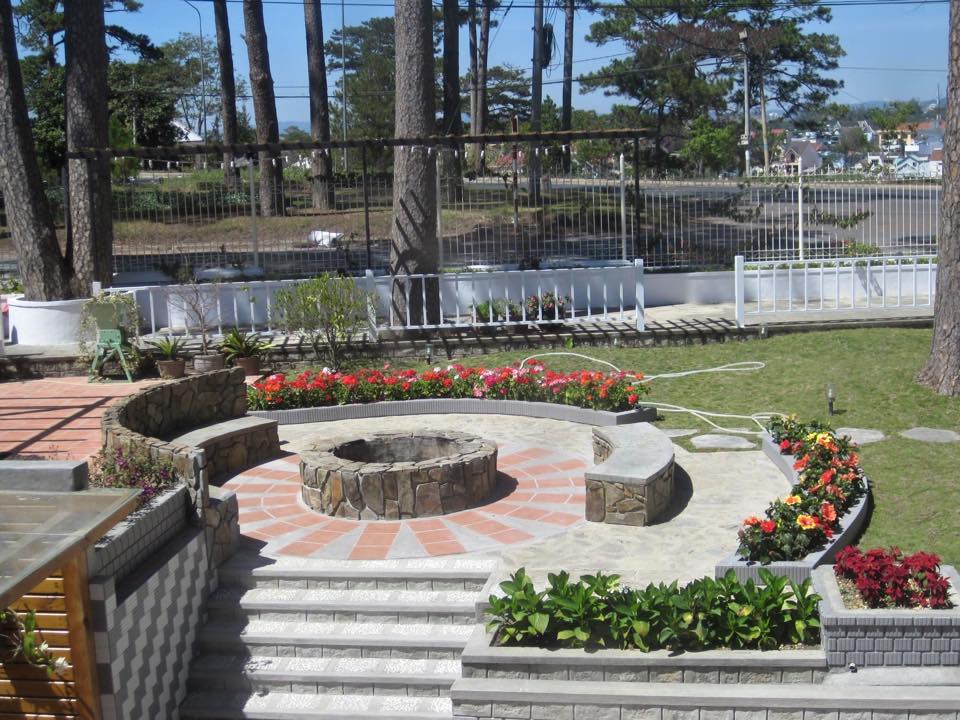 9. Villa Luxury 3, Yersin, Đà Lạt
Stunning villa for big group with 7 bedrooms, 4 toilets, large yard Continental breakfast included. Daily cleaning service, fresh towels daily, ready kitchenware. Washer dryer. only 5 minutes to central of Dalat.
Interaction with guests
We will have a housekeeper working to clean the house & garden during guest's stay.
Rental price: contact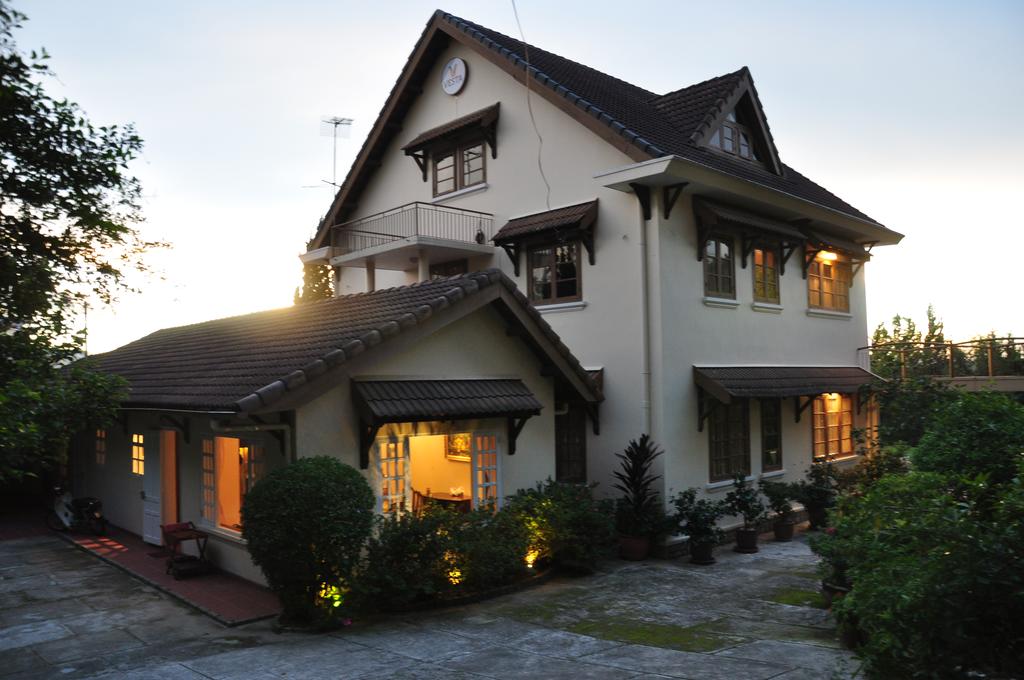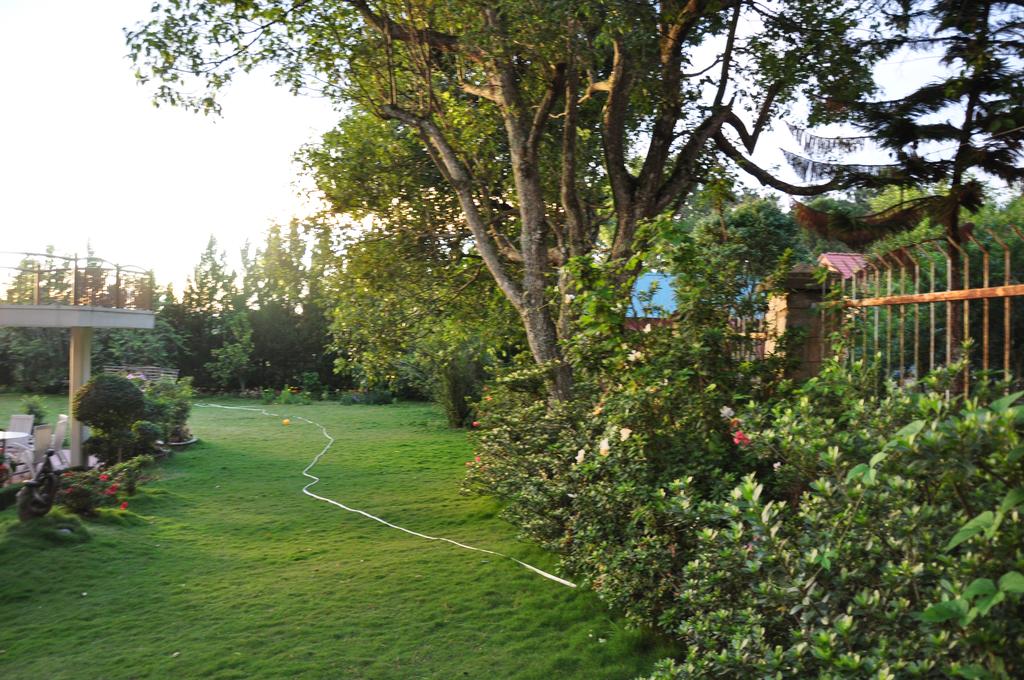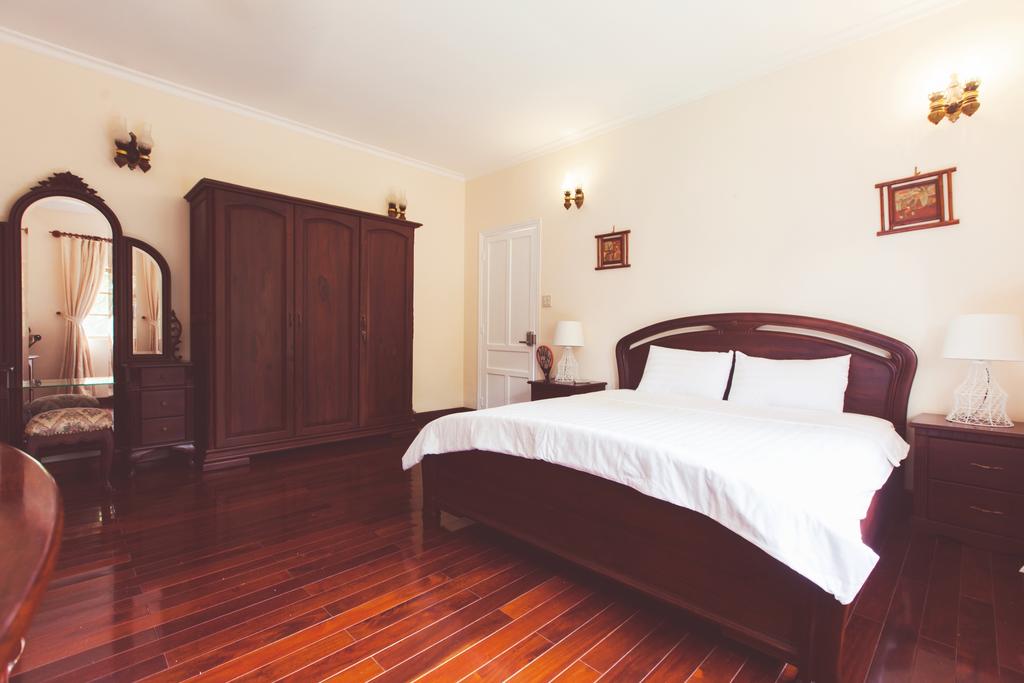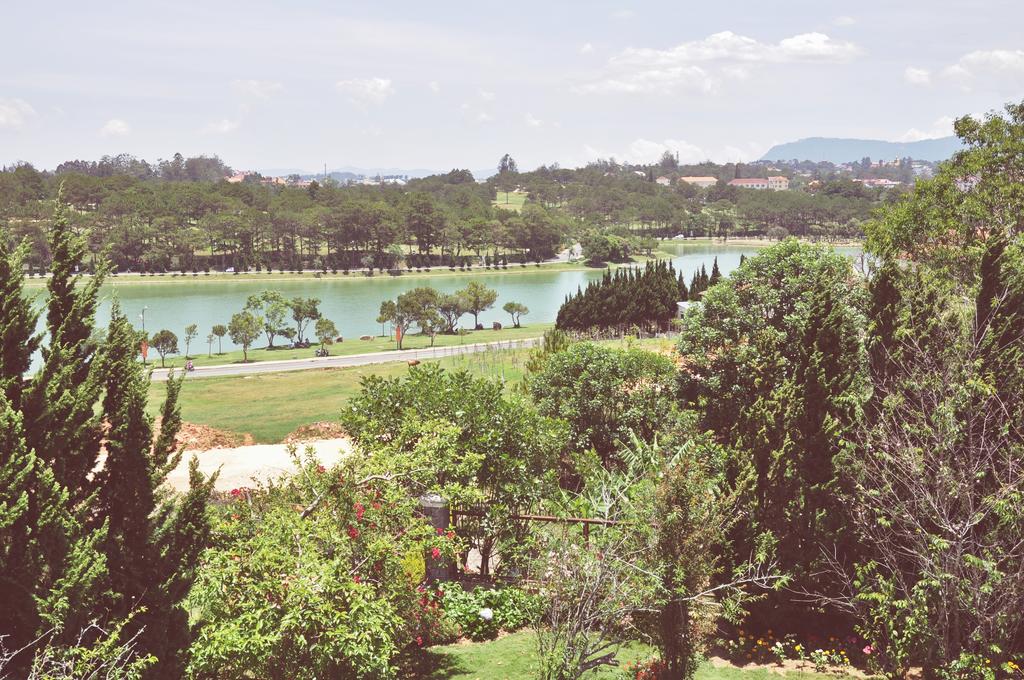 10. So Muoi villa, Ward 10, Dalat
Villa is located in one of the most beautiful street in Dalat, airy overlooking, villa  has 7 bedrooms including 4 family rooms and 3 double rooms with standard capacity of 18 adults, with additional mattress.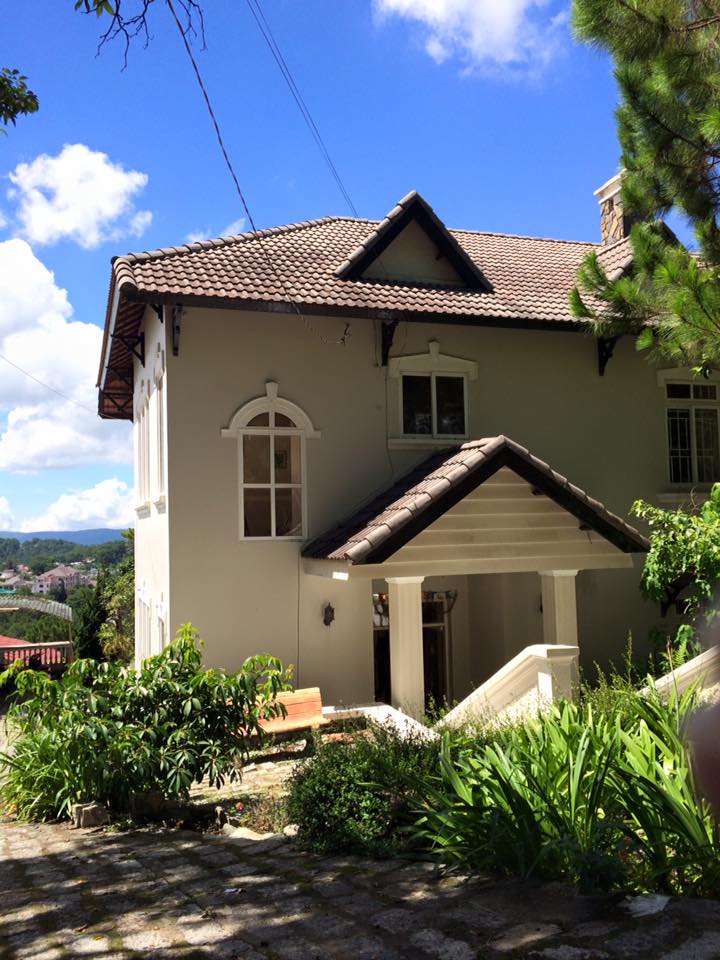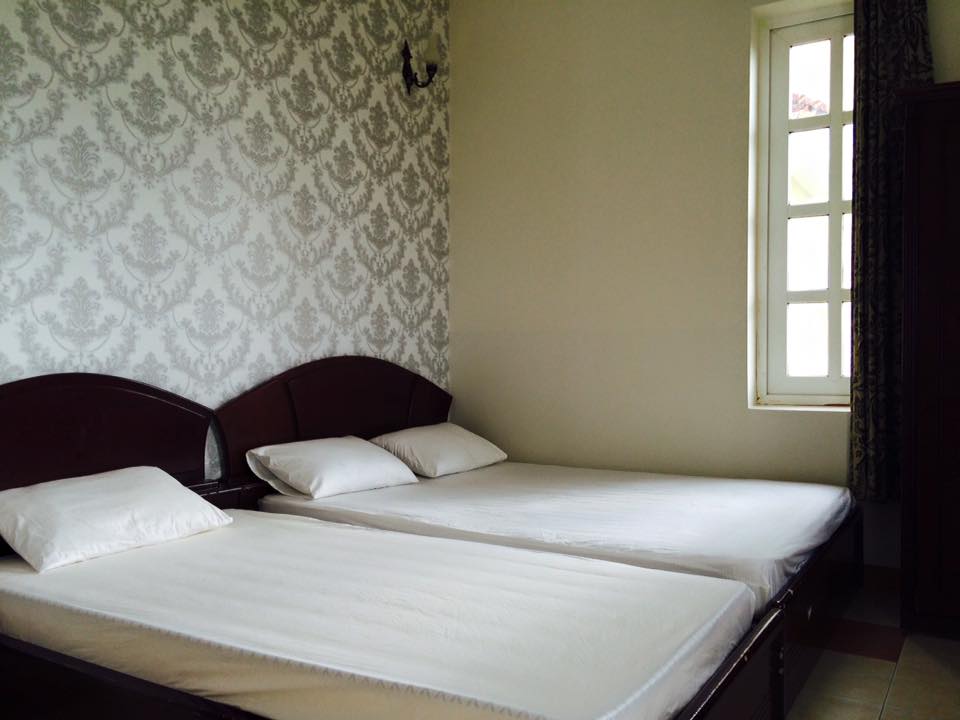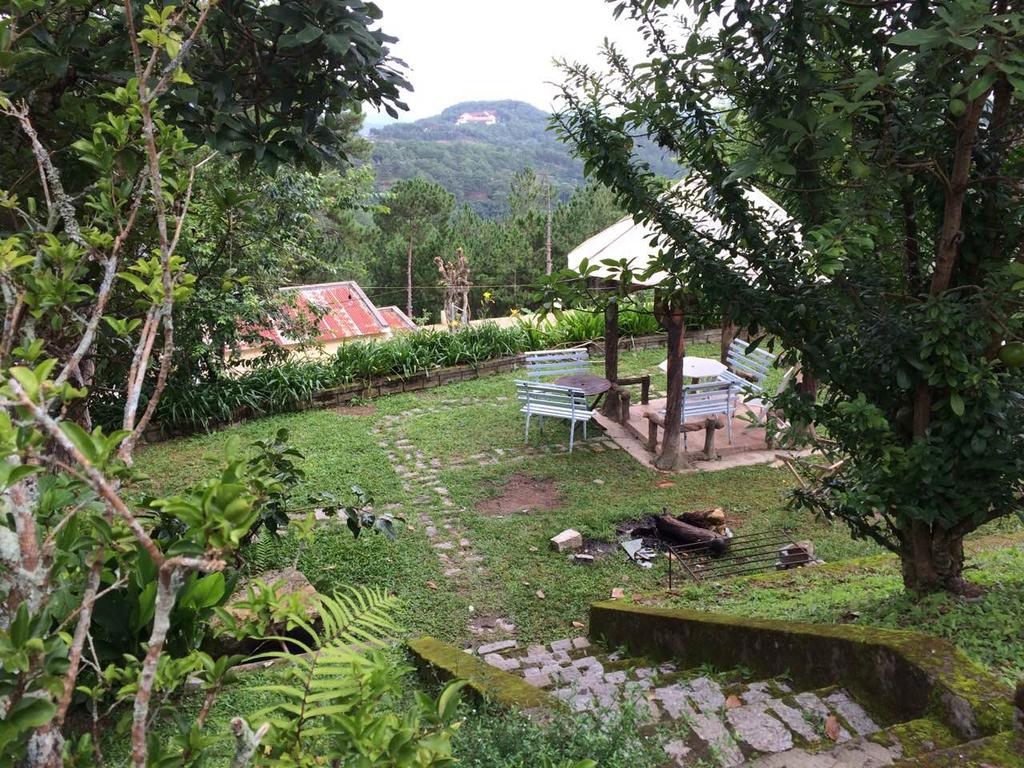 11. Villa Mario, ward 9, Đà Lạt
With 7 bedrooms, the rooms are fully equipped with modern amenities, private toilet in each room, villa Mario can accommodate up to 25 guests, is one of the ideal place to organize outdoor activities, Also with ultra-wide front garden area, it is easy for teambuilding.
Rental price: contact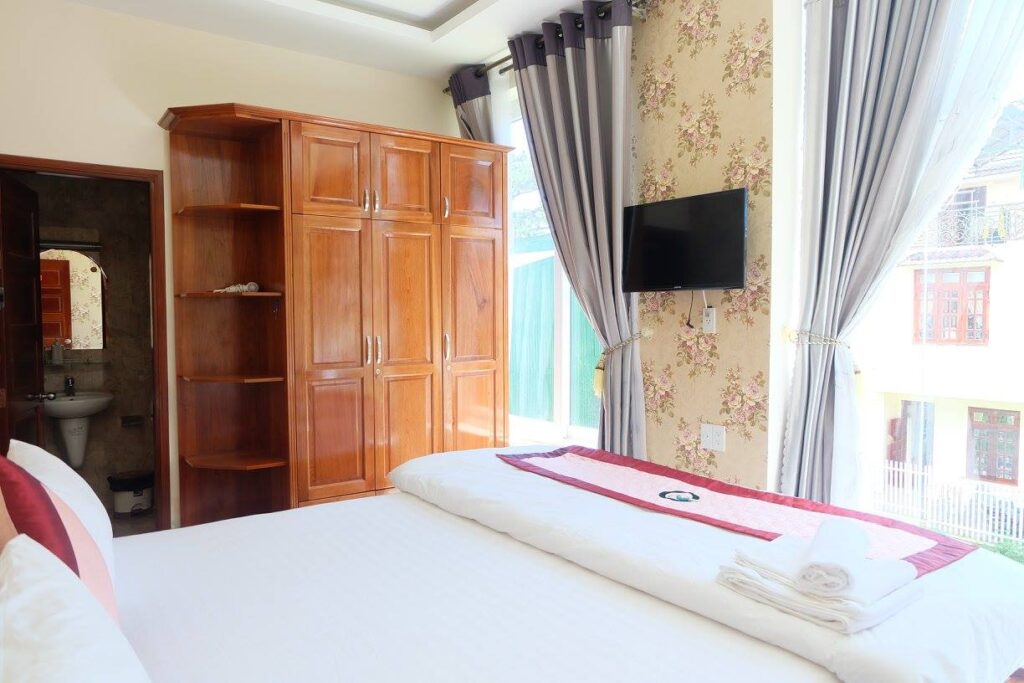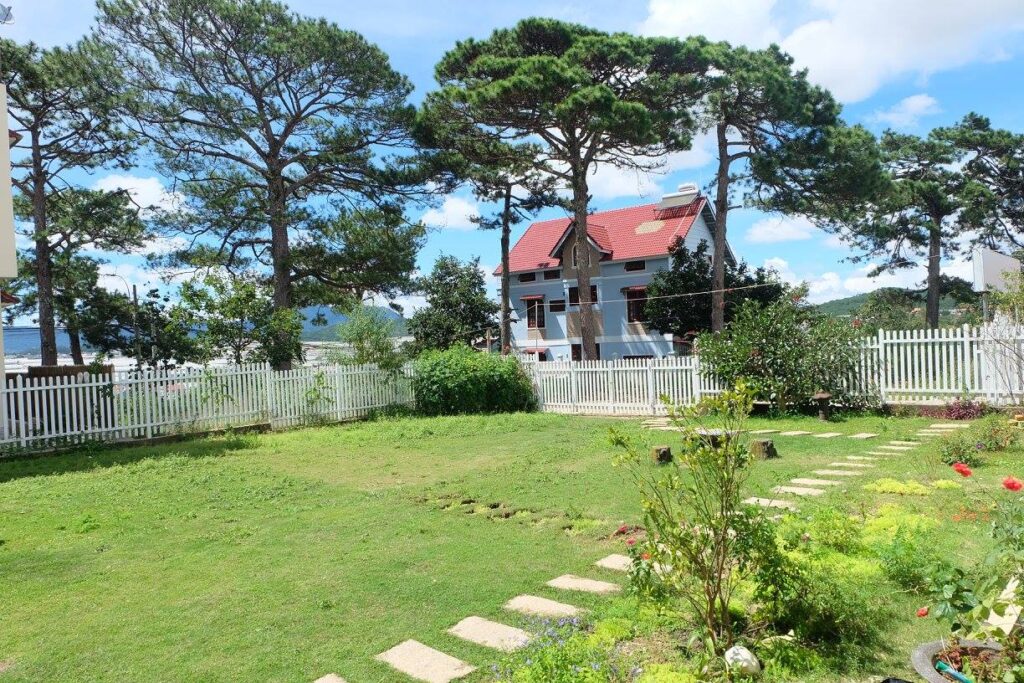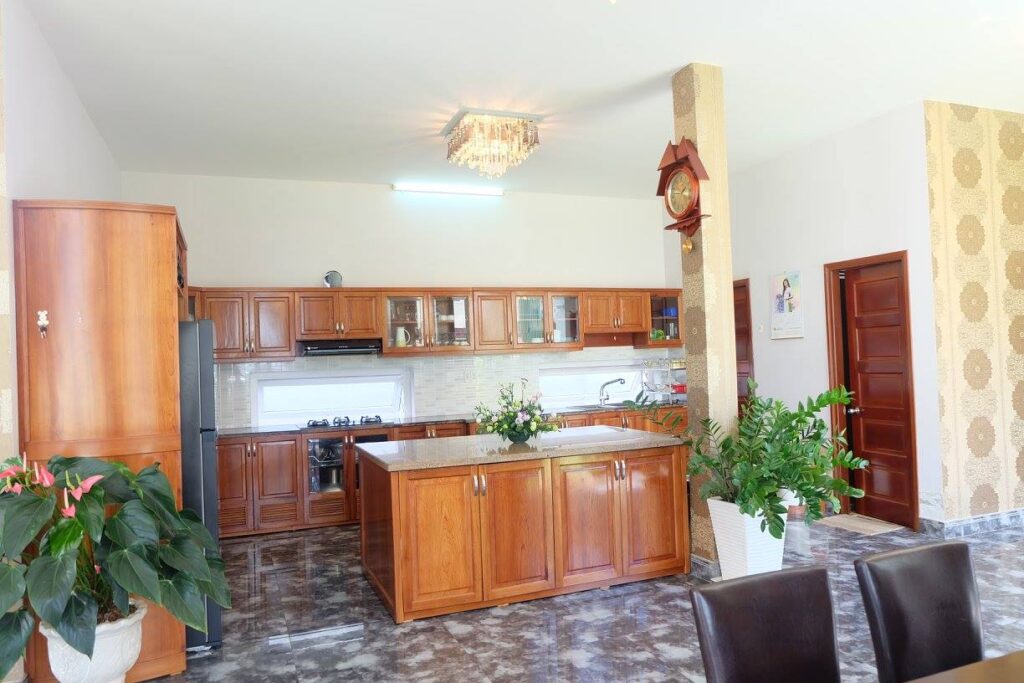 The sooner you make reservation, the better price you will get. For more information, photos, incentive programs, weekend prices, holidays please contact:
HOTLINE: 0987 416666 (Zalo, Viber, Line)